Today we just released a batch of improvements to our iPhone app:
1. Likes & comments on logs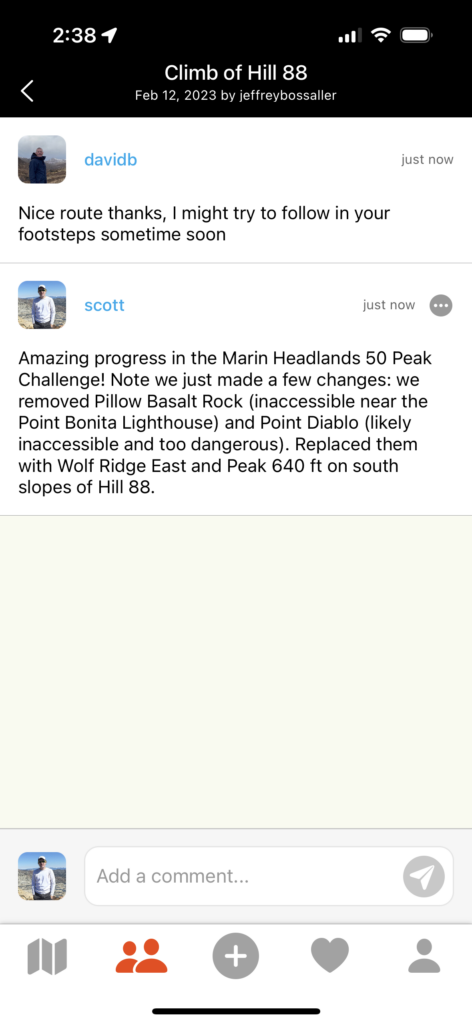 2. Save log as Draft
Use this option when you finish a hike and you're not ready to upload your trip report/photos right then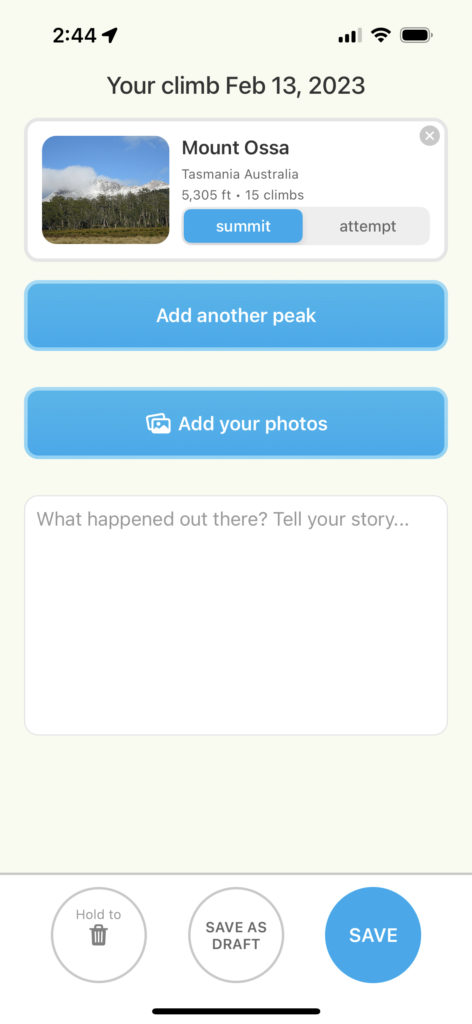 3. Improved vertical gain live stat
See your estimated vertical gain update more quickly while tracking a climb.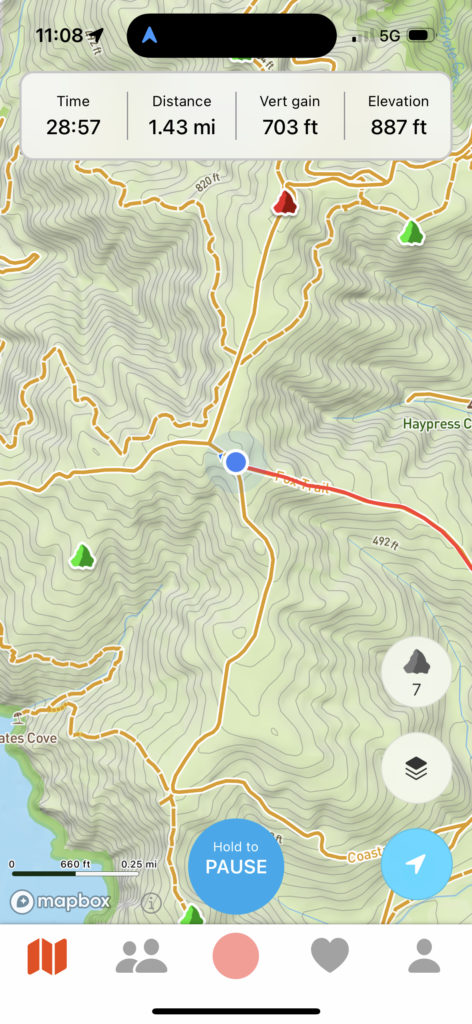 What's next
Top priority right now is improving our server performance. Hope to have news to share on that soon!