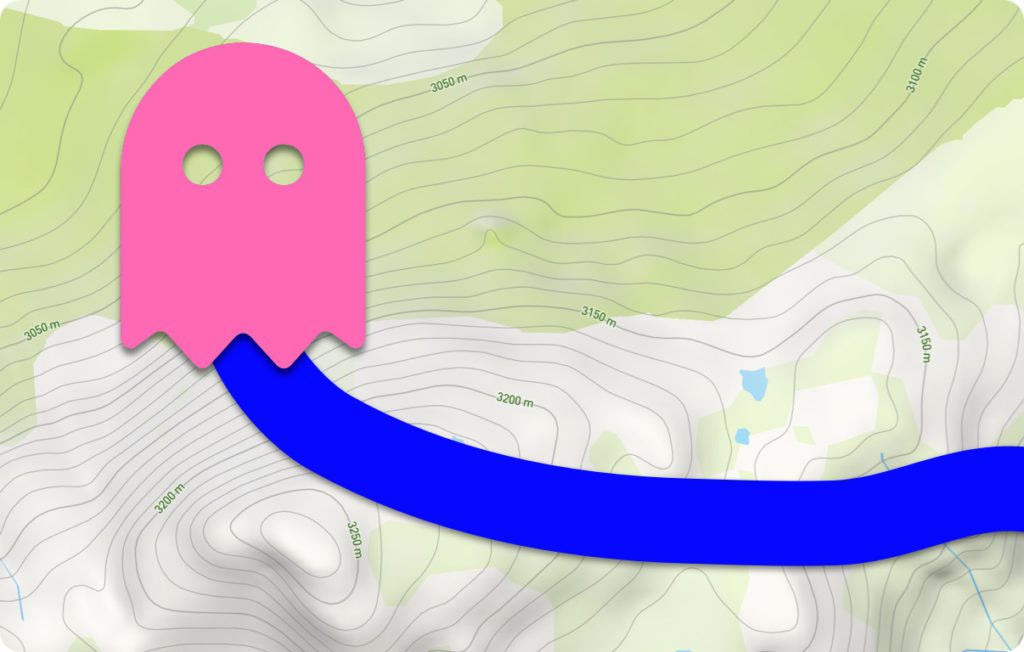 Today we're launching the next key feature for our iPhone app: save & follow any GPX track on the map. These "Ghost Tracks" can be tracks from other peakery members' prior climbs or imported tracks from external sources. Ghost Tracks are hugely helpful for real-time navigation and routefinding, like breadcrumbs that don't get eaten by birds.
Here's how Ghost Tracks work on peakery:
When see a log with a GPX track that you'd like to save for reference later, tap its map to see the fullscreen interactive map of the track. Then tap the heart icon in the top right to save it. It should color in red: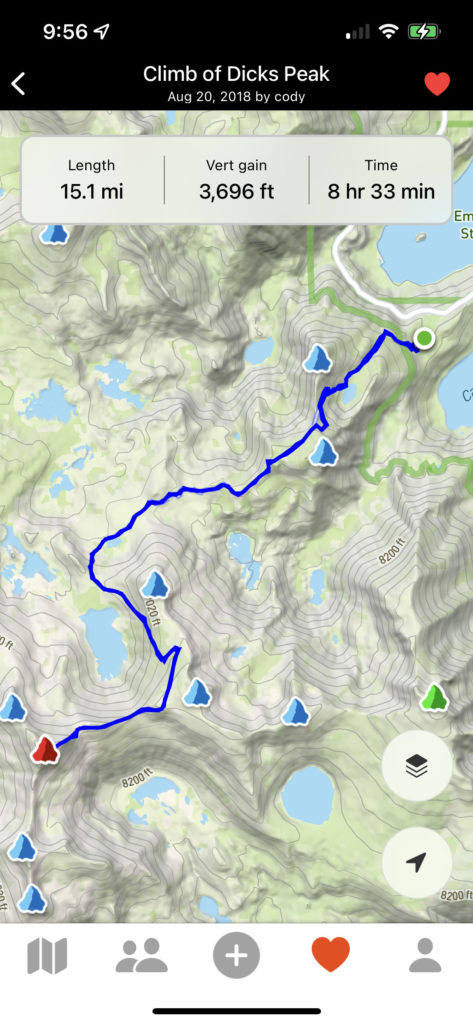 If you want to import a GPX file from outside of peakery, tap the center circle+ tab in the tab bar and select "Import track for navigation". Then select the GPX file located on your iPhone Files app.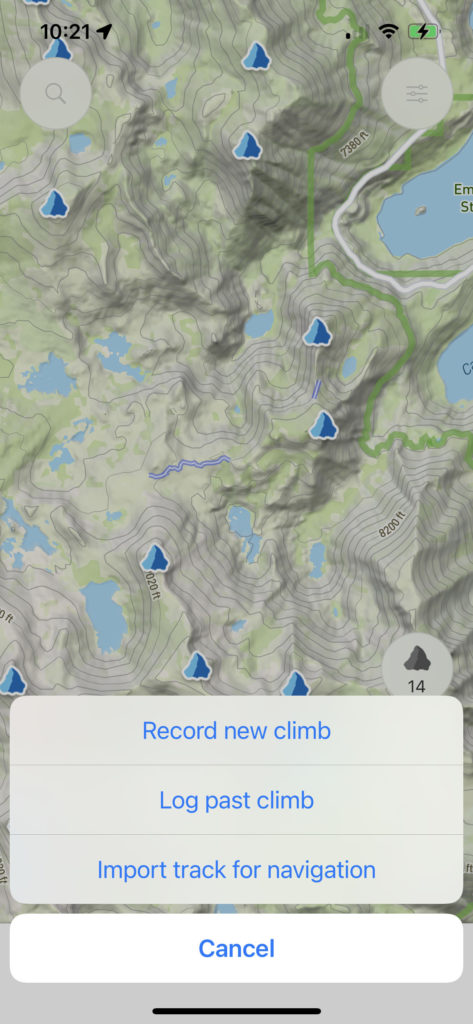 All your Saved tracks show up in the Saved tab (heart icon in the tab bar). Toggle visibility of each track on the map by either toggling the eye icon or simply tapping the map thumbnail.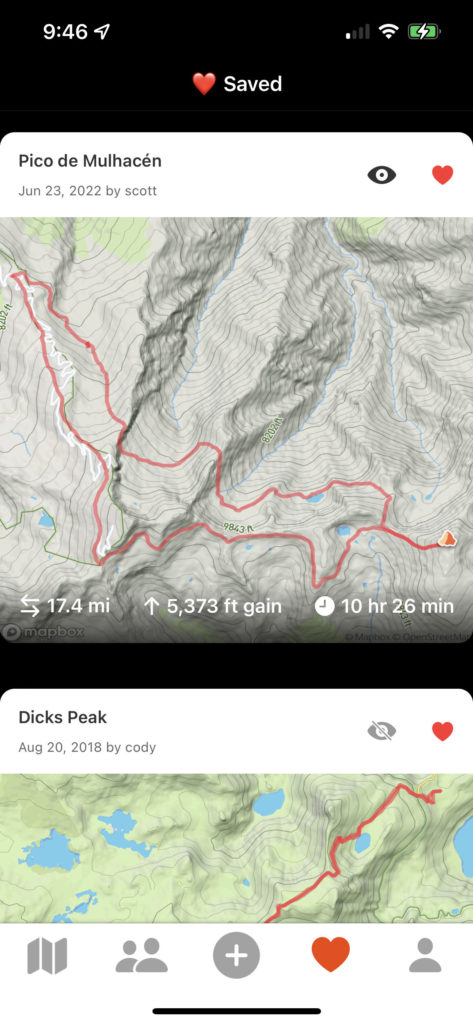 Ghost Tracks show up on the map in blue. When tracking a new climb in peakery, your current track will show up in red.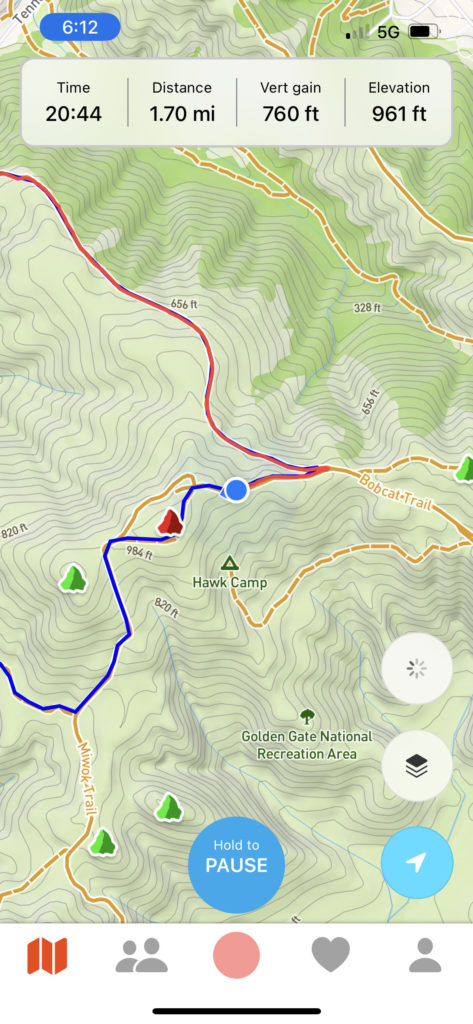 Disclaimer: Safety first!
Never blindly follow GPX tracks, they are not verified as current or correct. Many may contain errors or may have an important story behind them, so read any associated trip reports for more context. Example of track not to follow: "Went up the south ridge and found incredibly loose, chossy rock. Never doing that again, stay away!". Ghost Tracks are just another tool among others to help in navigating & routefinding; use Ghost Tracks at your own risk. Above all, use your judgment!