TLDR the peakery iPhone app is now available! Tap this button to get it now:

YESSSSS! The peakery iPhone app launches today after a long development journey with a lot of iteration incorporating feedback from beta testers. Thank you to all those peakery members that shared feedback along the way.
This first version of the iPhone app includes a robust base set of features designed to let you find the best mountains to hike anywhere in the world, track your mountain hikes, log your past peaks, and see the latest hikes from peakery's worldwide community. Importantly, the app is fully synched with peakery.com on the web.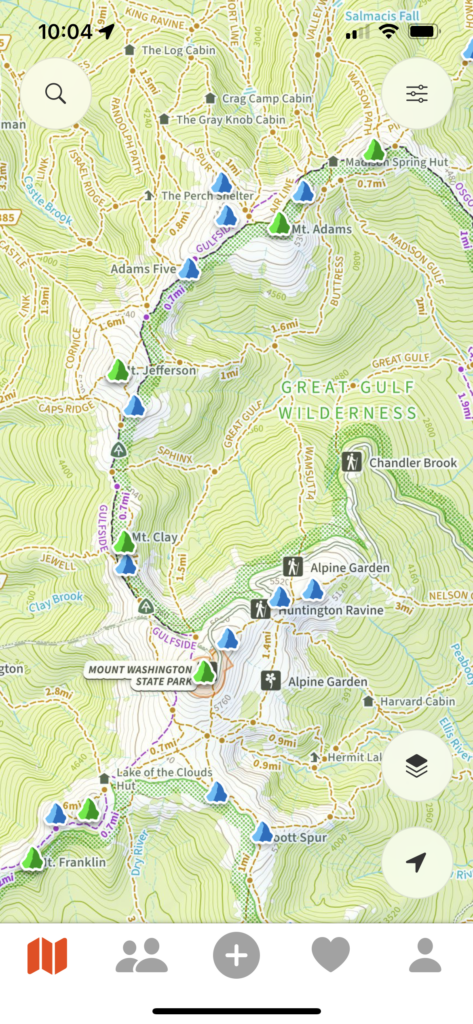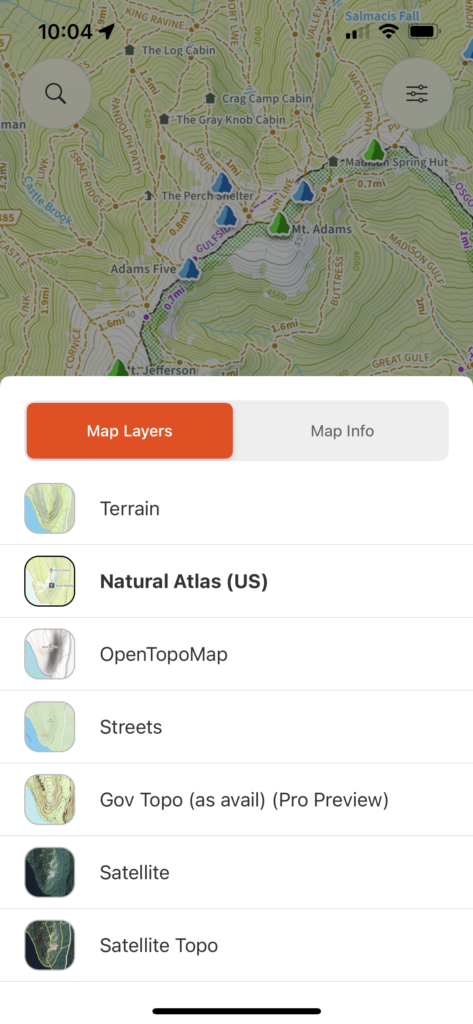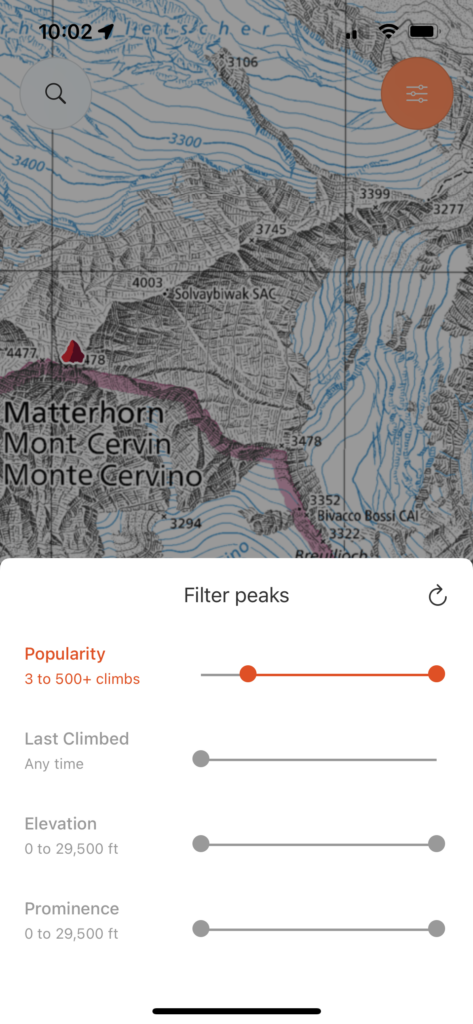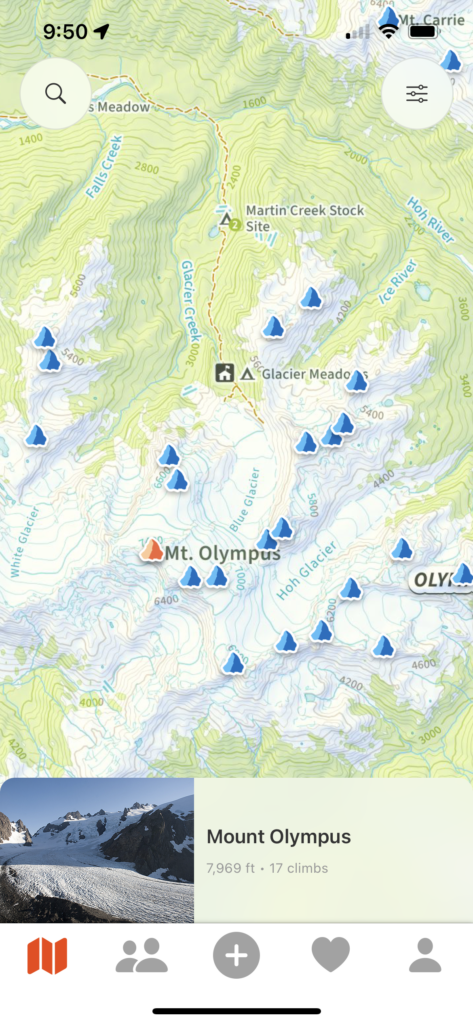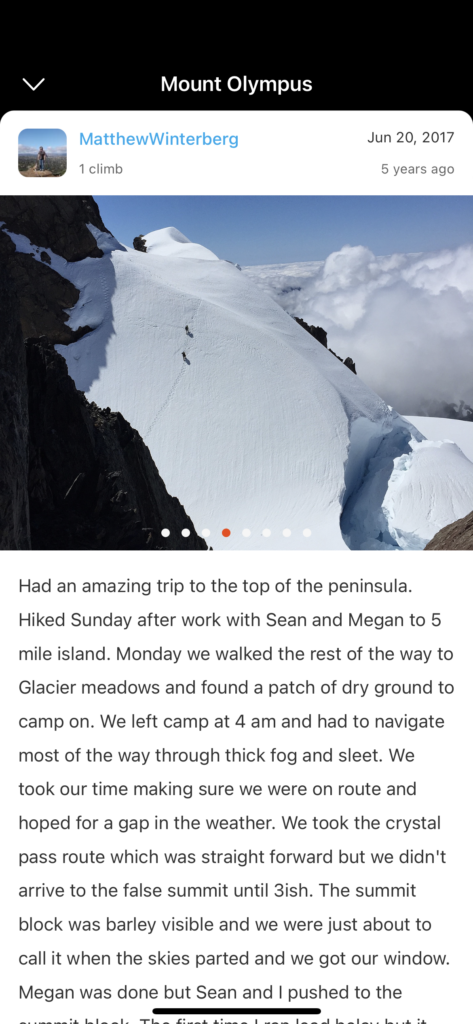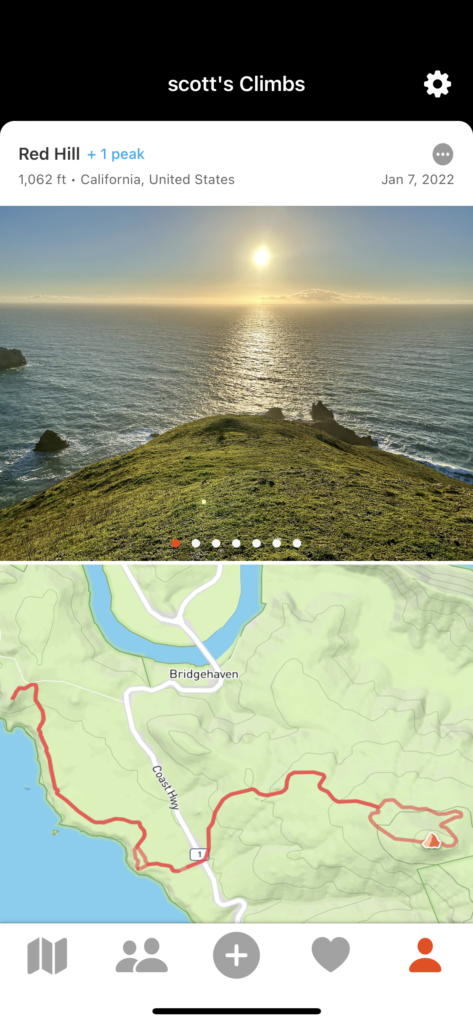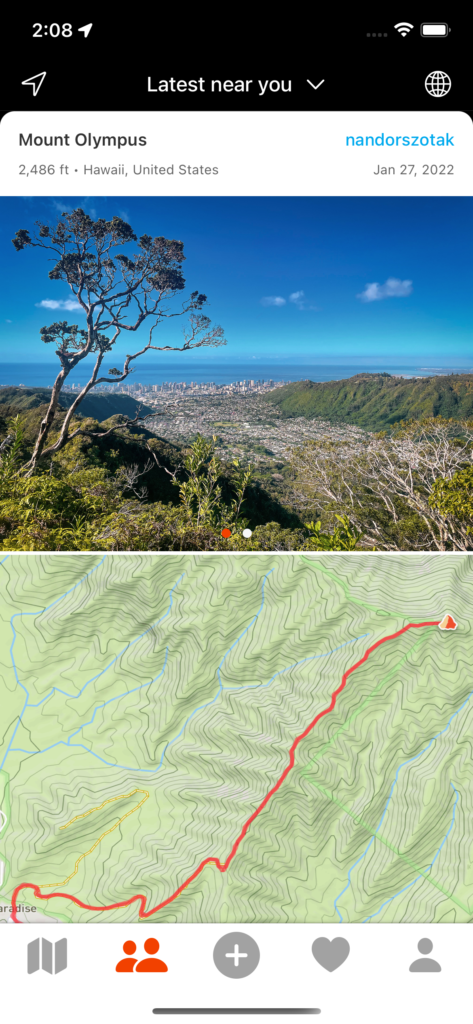 MUCH MORE IN-THE-WORKS
We hope you like the app so far. We have grand plans for the future of this app with a long roadmap planned, what you see is just the tip of the iceberg peak.
REQUEST FOR FEEDBACK!
Please send any feedback to feedback@peakery.com. With your help, we plan to keep making this better.
– the peakery team