We've been quietly releasing improvements to peakery over the last few months, sshhhhh! Wait, it's not a secret; here's what's new:
See peakery BIG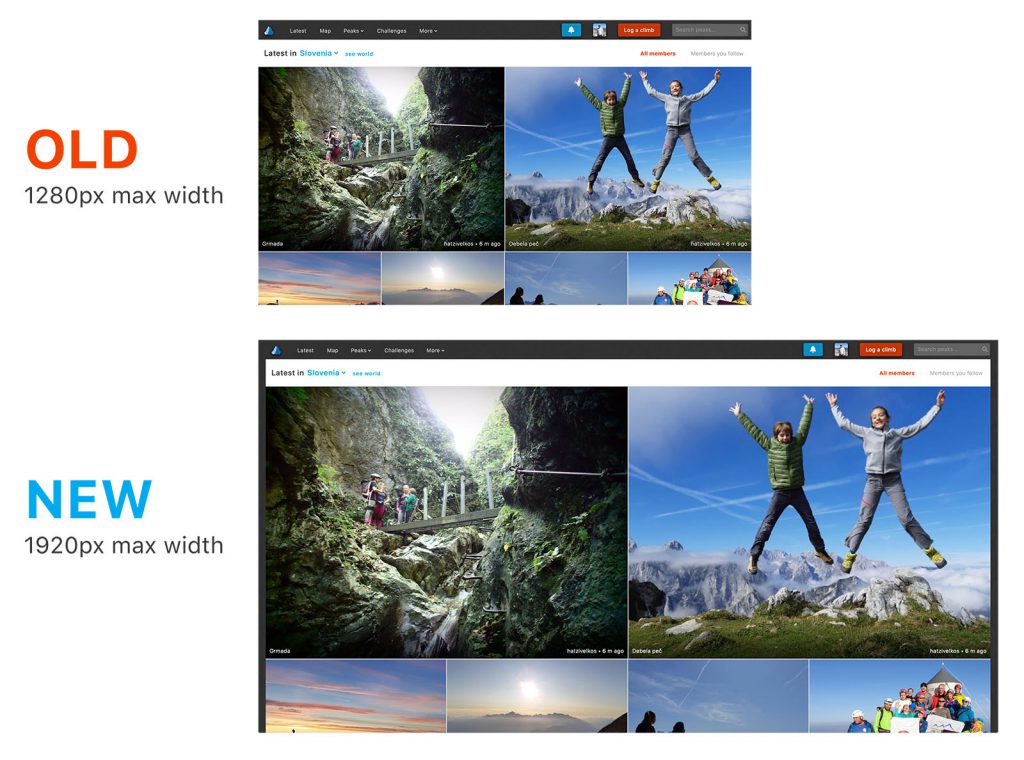 We optimized the site for screens up to 50% wider. We noticed that over 75% of total desktop/laptop visits come from wider screens and a lot of the screen was just empty background. Now peakery uses the extra screen width more efficiently, proudly.
See photos BIG
We increased the resolution of every photo on peakery by 4x. See them at fullscreen size in the gallery. Also notice the much sharper detail in every photo on the site. It's like getting Lazik.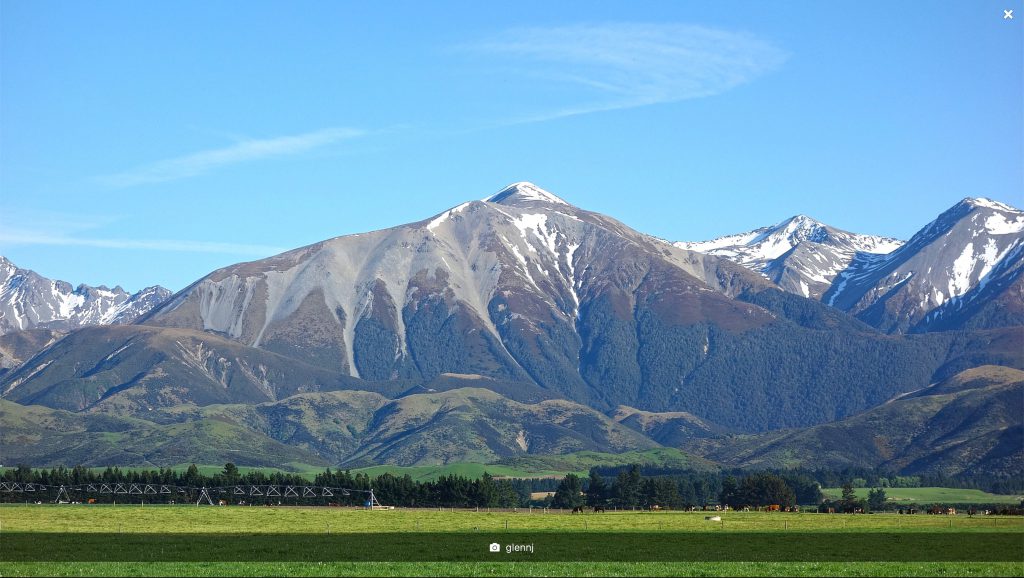 Classic peaks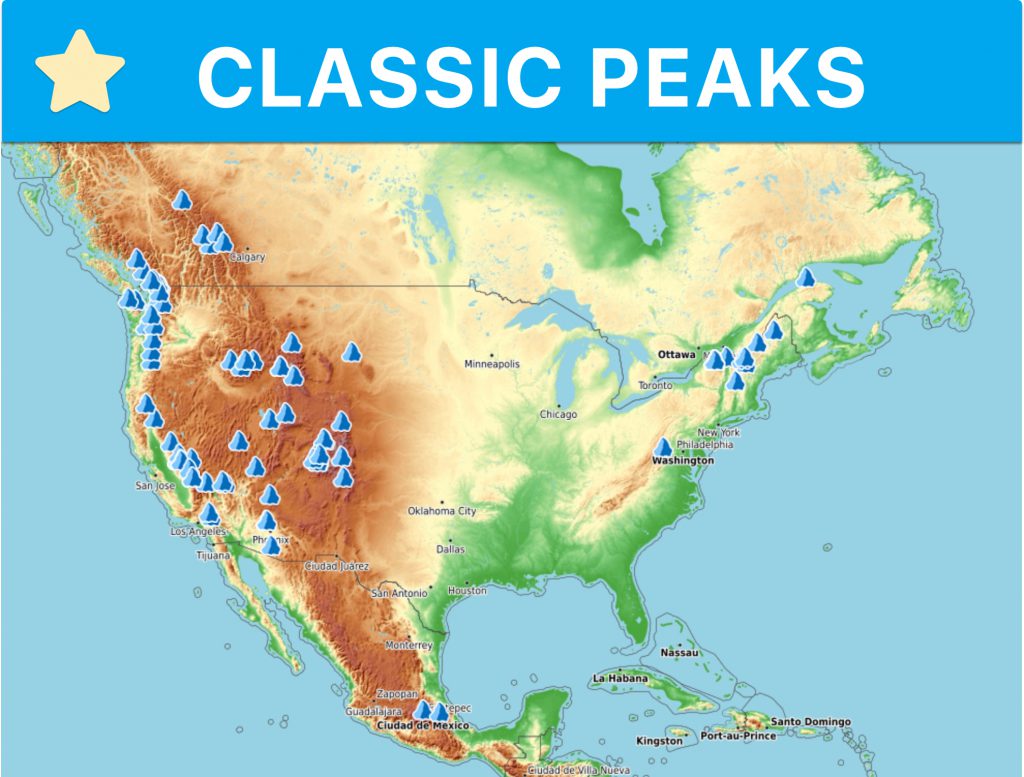 We introduced the concept of Classic peaks. We're still trying to work out exactly how to define a Classic peak, but if you explore around on the map you'll hopefully intuit what we're aiming for. Use the new 'Classics' toggle on the Map to see what we've deemed worthy so far. Are we missing a Classic? Suggestions welcome.
Map improvements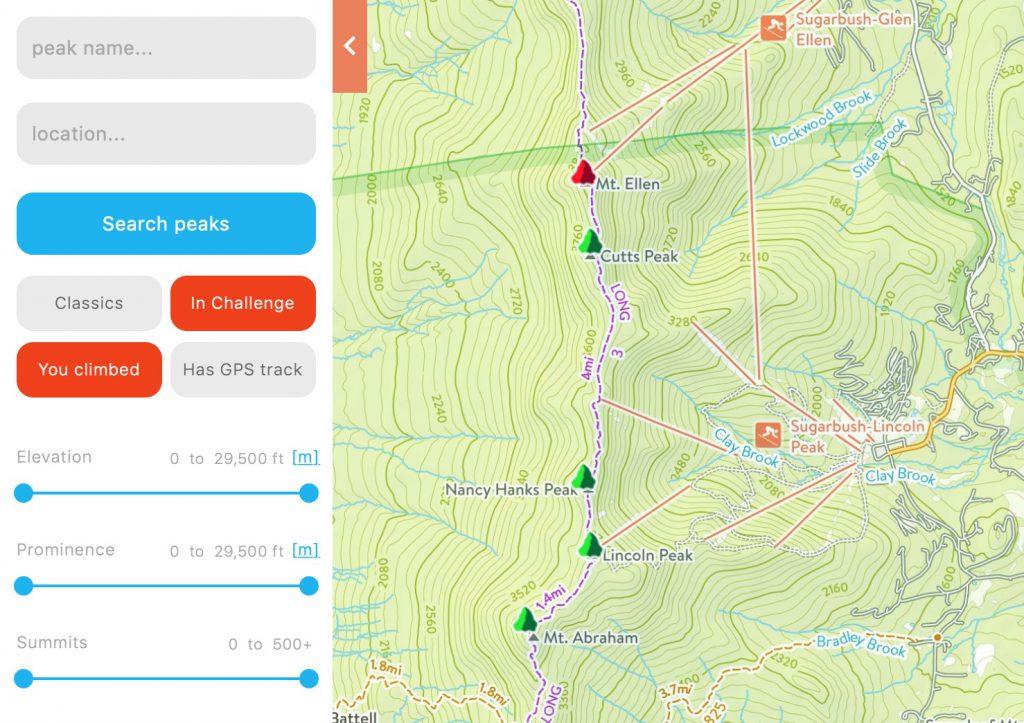 New toggles to filter peaks: Classics, Has GPX, You climbed, In Challenge

Current location button

Fullscreen map button
Android app in beta

We've been testing a peakery Android app with a handful of peakery members and incorporating feedback. One major challenge has been ironing out the kinks in GPS tracking, the tentpole feature of the app. Happy to report we've made big progress with this (with a breakthrough this week!) but still working on it. We could definitely use more testers — if you're interested in testing please let us know on this form (Android phone required with Android 8 or higher). Thanks for the help.