We just went live with 2 new topo maps: Natural Atlas for the US, and OpenTopoMap for the entire world. Combined, these new maps provide a whole new level of detail for your outdoor adventures.
Stop what you're doing and GO CHECK OUT THESE MAPS. They're that good.
Natural Atlas (US)
When we first saw a snapshot of Natural Atlas, we assumed it was a custom-made map for just a small area. The design quality was so high, styled like a US National Park map but with contours and tons of additional outdoor details and points of interest.
Then we discovered… this amazing map covers the entire US! Indeed, Natural Atlas has been on a mission to make the best outdoor map ever, working hard on a million details for the past few years. It's loaded with relevant info for mountain hiking: trails with mileages, campsites, waterfalls, glaciers, lookout towers, vegetation, and tons more. Just check out these screenshots; click any of them to see the full detail: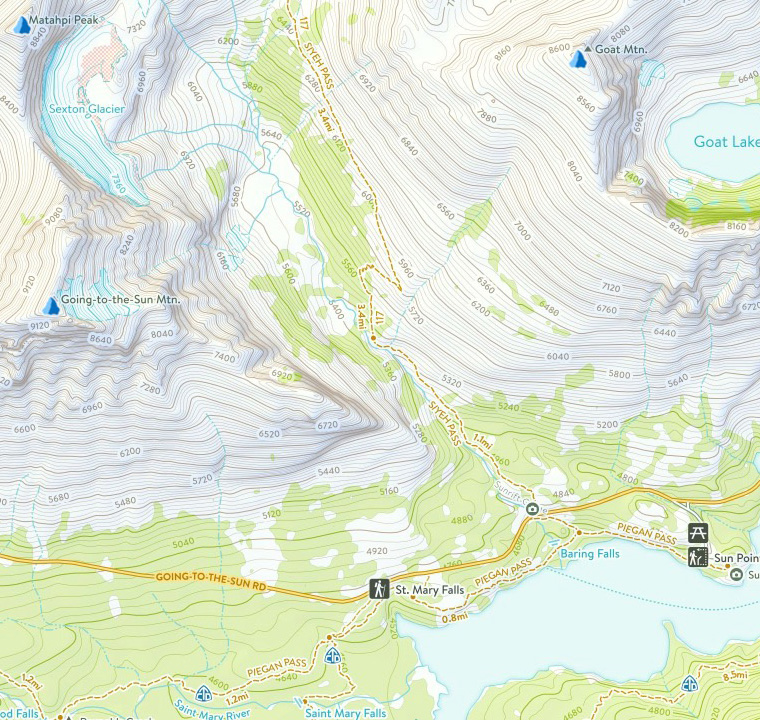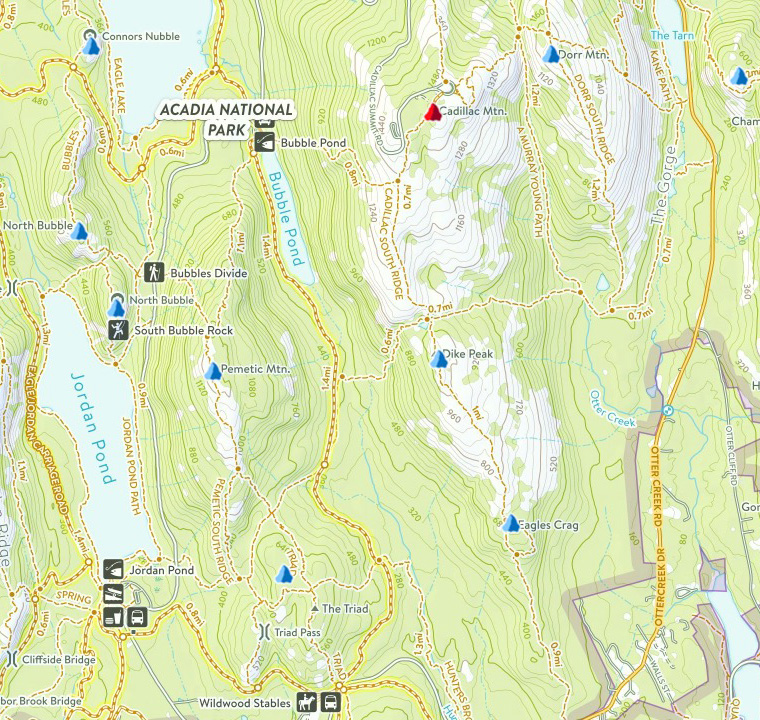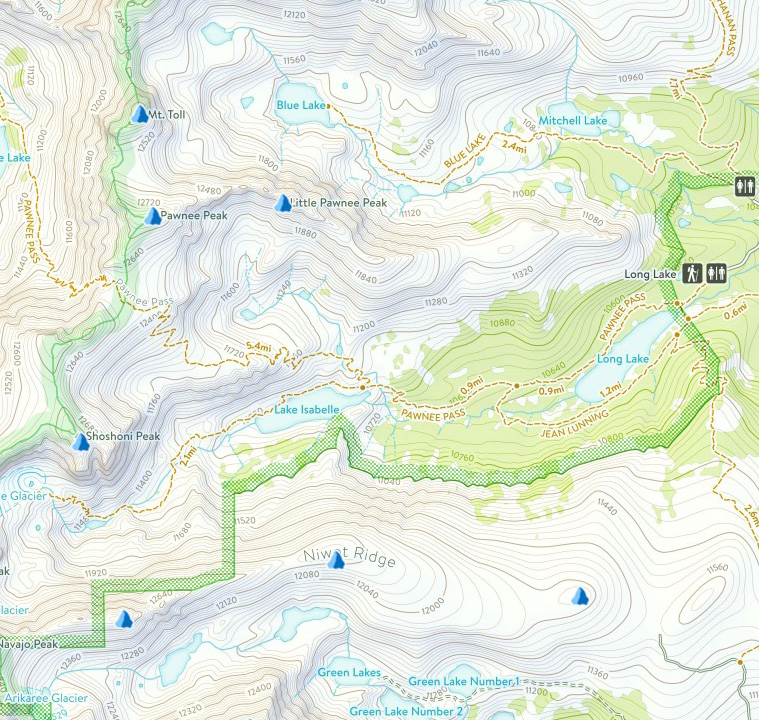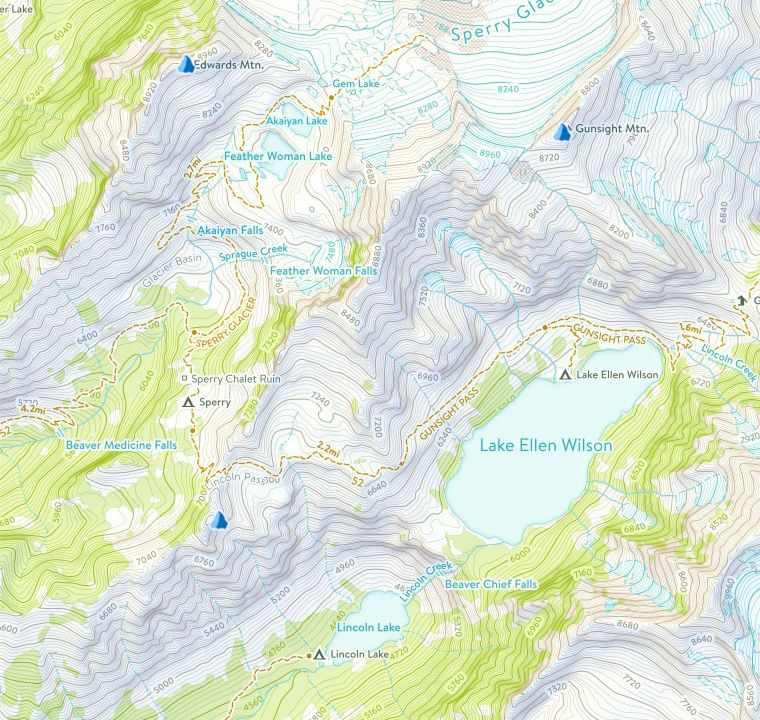 OpenTopoMap (WorldWIDE)
For peaks outside the US, we've been searching for a comprehensive topo map with a high level of outdoor-related detail. OpenTopoMap delivers. An effort by a team of map enthusiasts to make OpenStreetMap look more like the celebrated TK25 German topo maps, it shows vegetation and terrain detail (forest, meadows, scree, etc.) and a long list of outdoor points of interest such as mountain huts, shelters, viewpoints, campsites, and more. Here are some screenshots: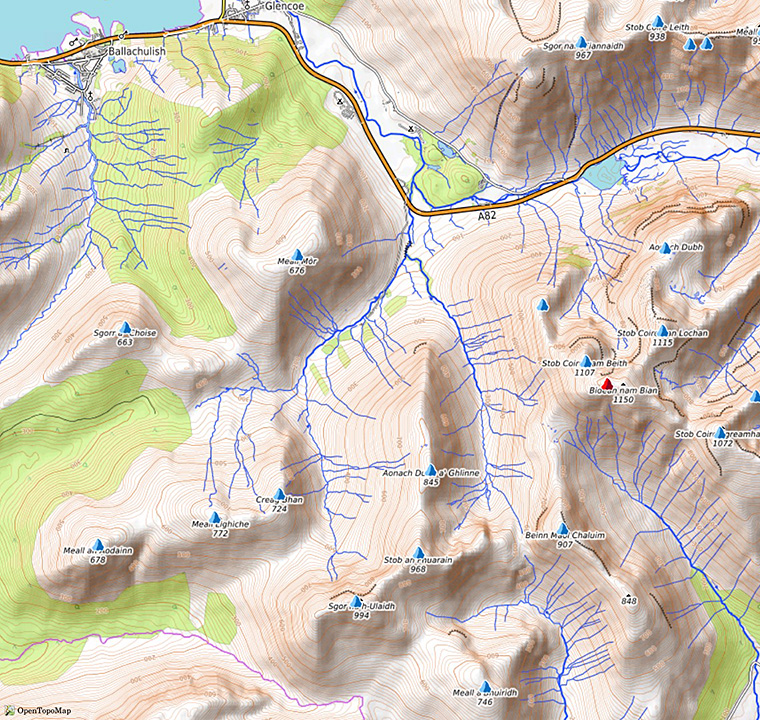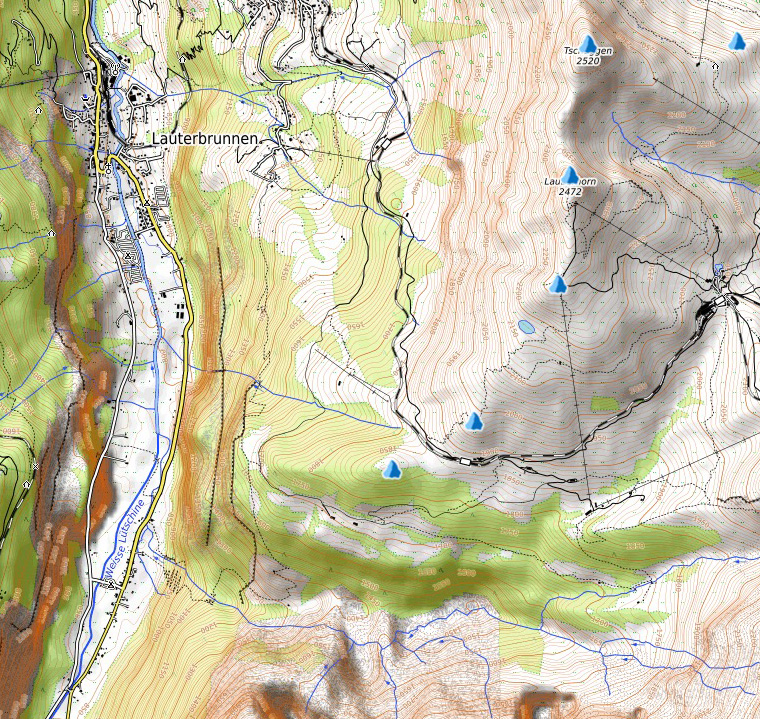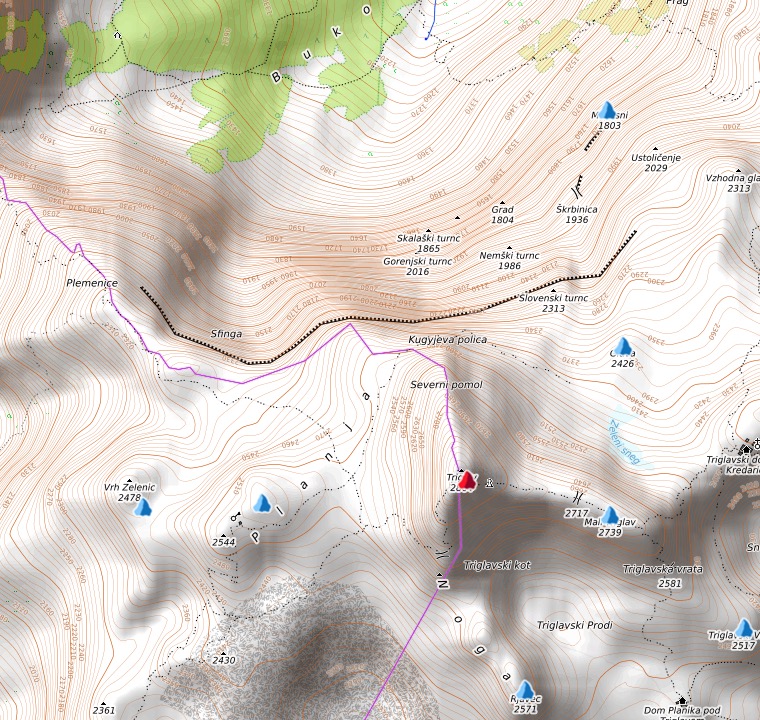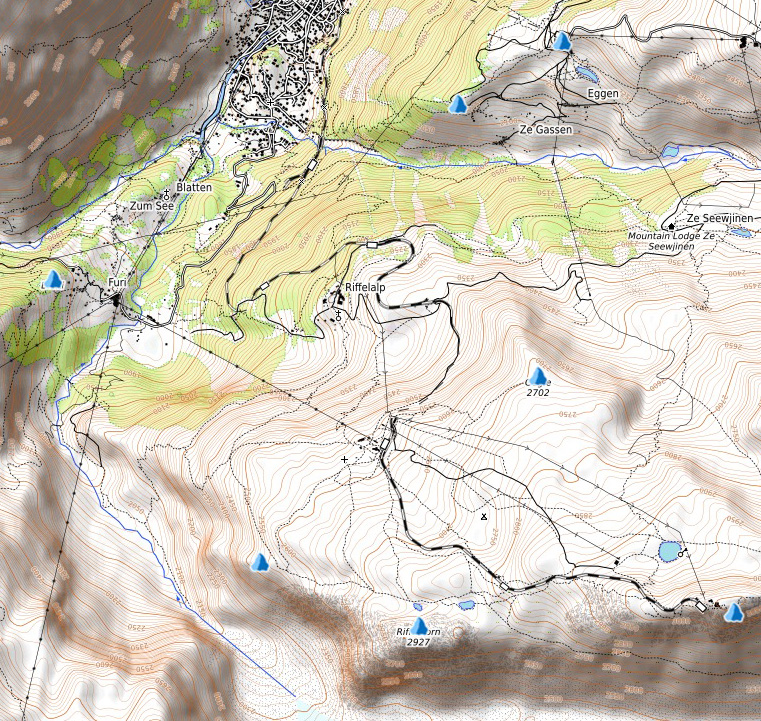 CHECK 'EM OUT!
You can see these maps on peakery's main Map page (choose the map type in the upper right) or on any peak page. Also, when you add a GPX track, it's now featured on these great new maps. An example log: